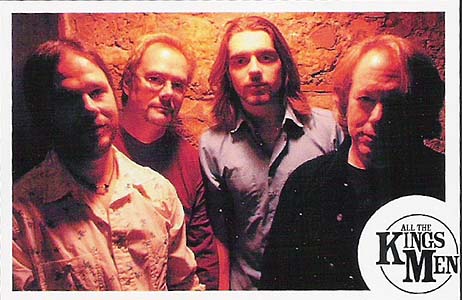 All The Kings Men is a jam band project that's been going on for a few years, featuring:
Pat Wright, Leonard Shaw, Christian Dugas and Myself.

We perform every Sunday Nights ** At The Kings Head Pub in Winnipeg, Manitoba, Canada.
** Please check my touring schedule if planning to travel to come out and see me.
While I am on tour, The Kings Men do have someone to fill in for me.








Photos by Jamil Ahsan